Product Information
How can we help?
Let's get in touch!!
Downloads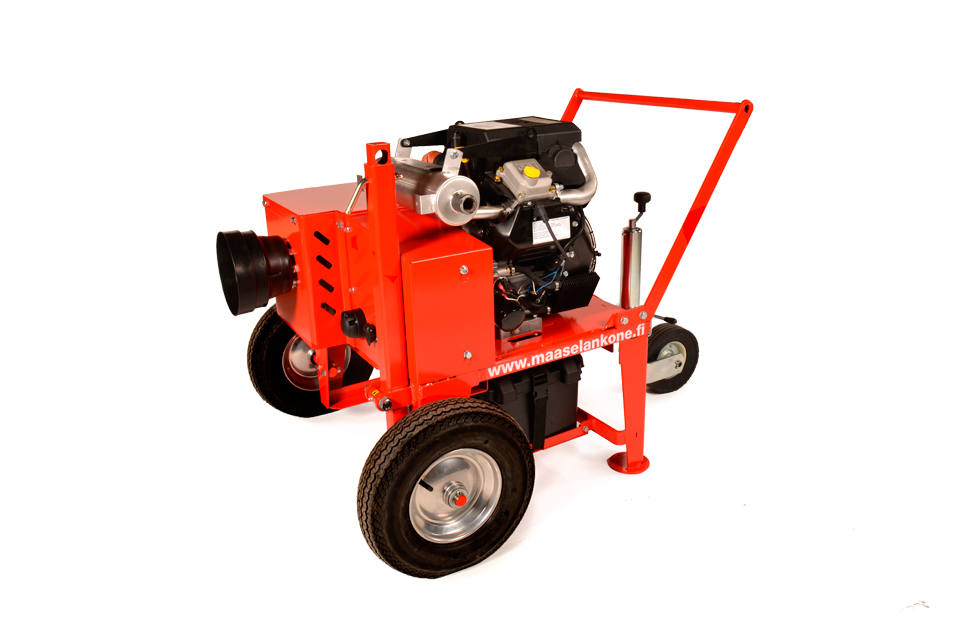 The Powerpack is a compact yet efficient alternative power source for PTO- or combi driven Hakki Pilke firewood processors.
It is the perfect solution when you need the tractor for other tasks, such as moving logs, instead of running the firewood processor, or when sufficient power supply is unavailable. The Powerpack is easy to move thanks to its large transport wheels, and the device takes up little space in operation or storage. Hakki Pilke firewood processors can be also equipped with direct drive Power Unit that powers the processor without need for PTO-connection. Inquire more from your local dealer.
View Our Other Products & Services